Select, checkout, download immediately.
With Paypal, Apple Play, Klarna or credit card.
Questions about the installation? We're happy to help.
Here you will find the most frequently asked questions.
Deals via WhatsApp
Receive updates & deals straight to your smartphone. Click here or scan the QR code. For your first registration you will receive a 5 € discount code 🔥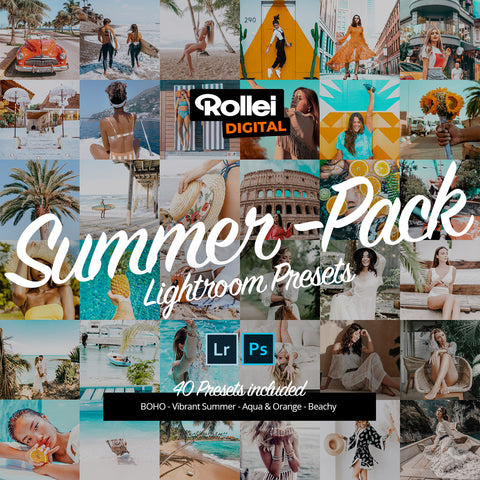 Der Sommer ist da!
Summer Pack
Contains all presets from Black beast, Black velvet, Luxury Black & Black and White.
New!
Dark Pack
Contains all presets from Black beast II, Cinematic Forrest, Cinema Dark & ​​Cinema Dark II. Save 20% with our packages!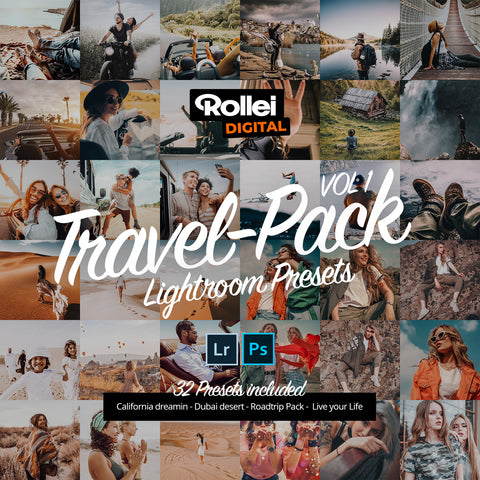 Cheaper in a bundle:
Travel Pack Vol 1
Contains all presets from California dreamin, Dubai desert, Roadtrip Pack & Live your Life. The full equipment for your travel pics. Save 20% with our packages!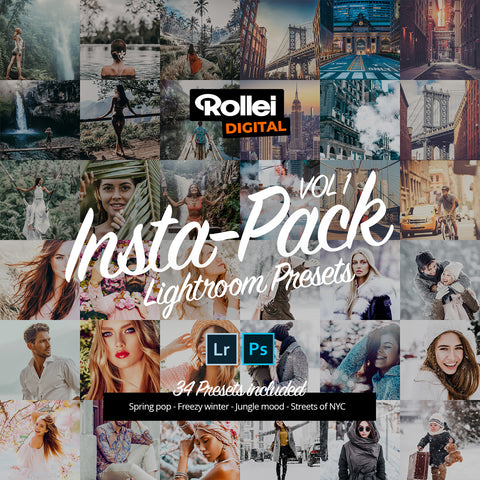 Instagram Presets:
Insta Pack Vol. 1
Contains all presets from Spring pop, Freezy Winter, Jungle mood & Streets of NYC. Take your Instagram feed to the next level!
Black Beast
Available individually or in a BLACK PACK.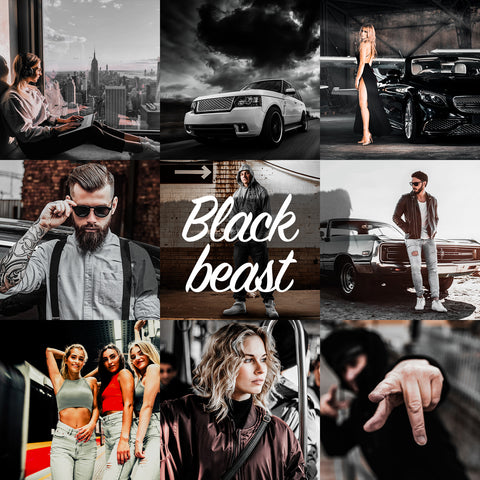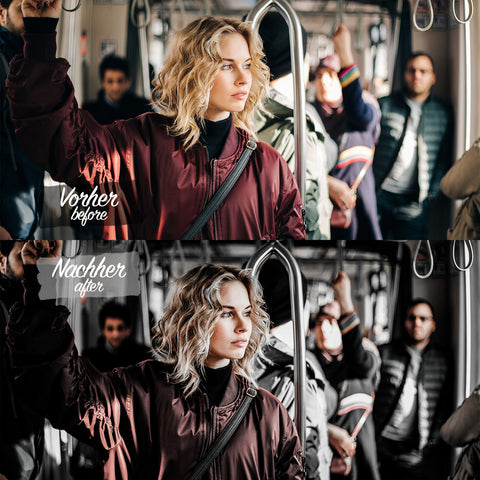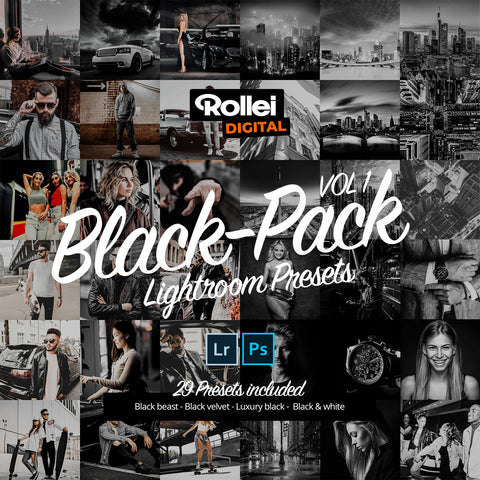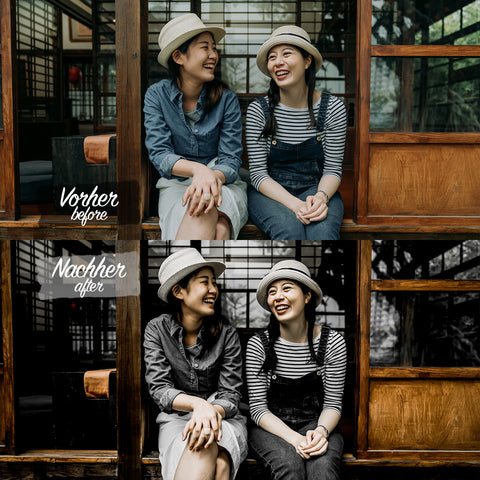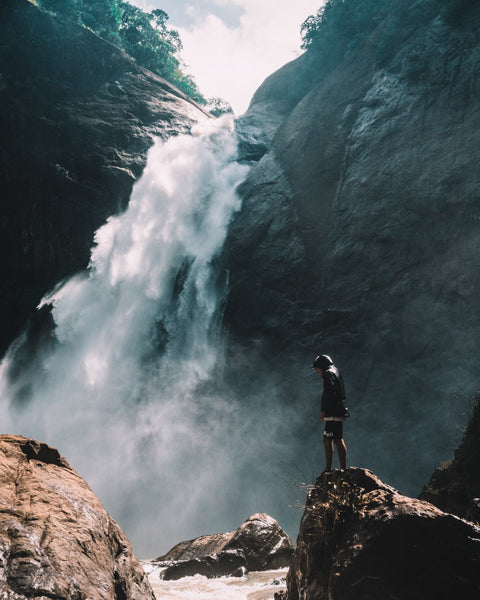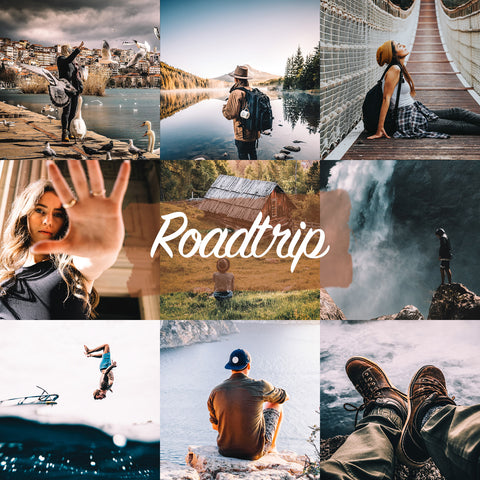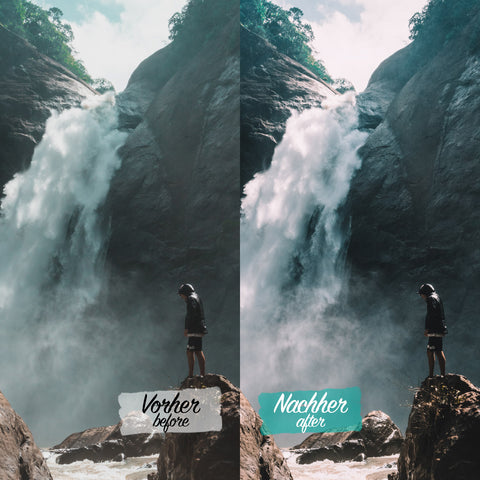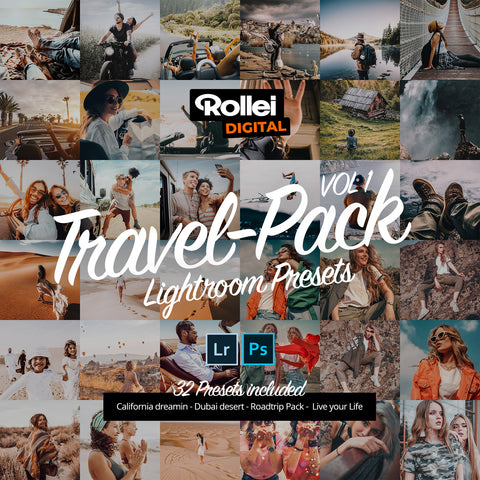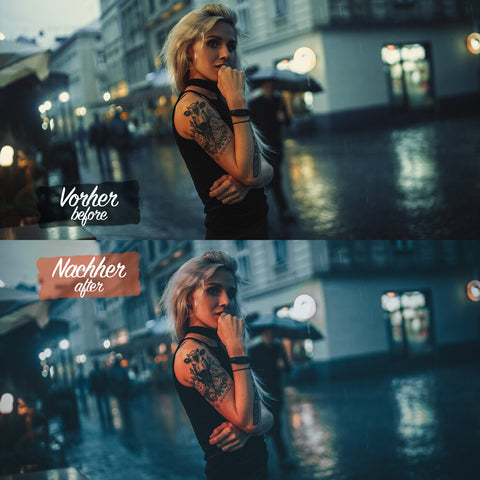 Lightroom Presets are preset effects and settings that can be applied in Adobe Lightroom. They can be used to give a photo a specific look or mood by applying them to a photo. Lightroom presets can be downloaded from various websites or you can create them yourself. They are a useful feature to save time and effort when editing photos and get professional results quickly and easily.