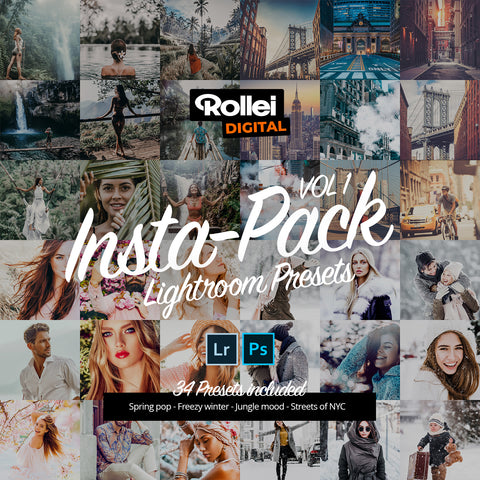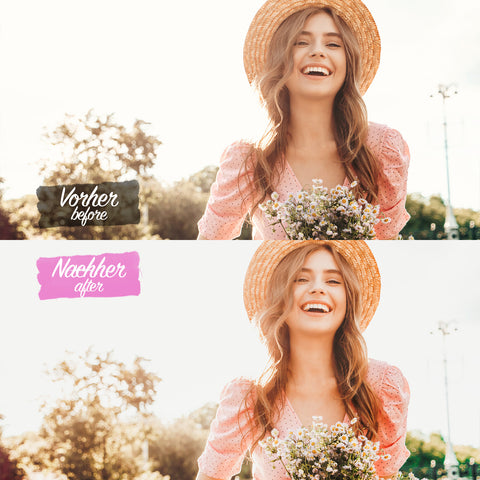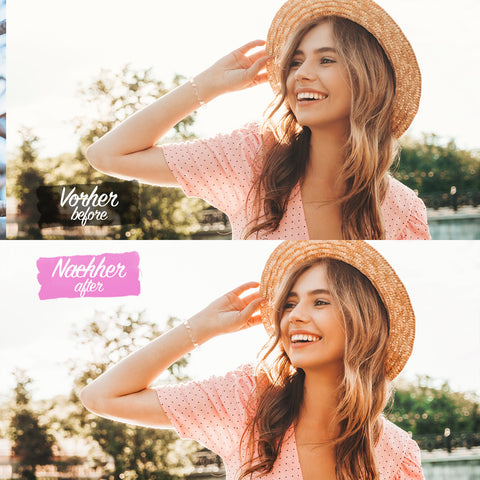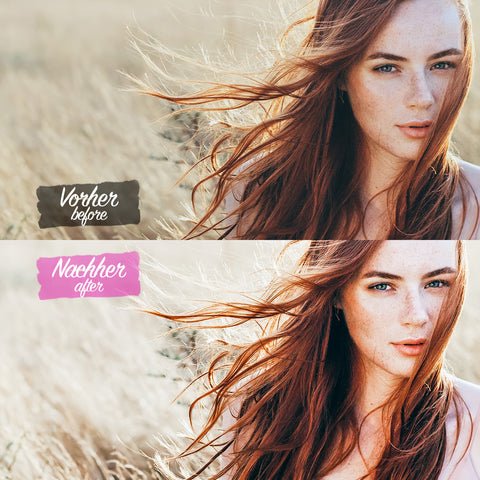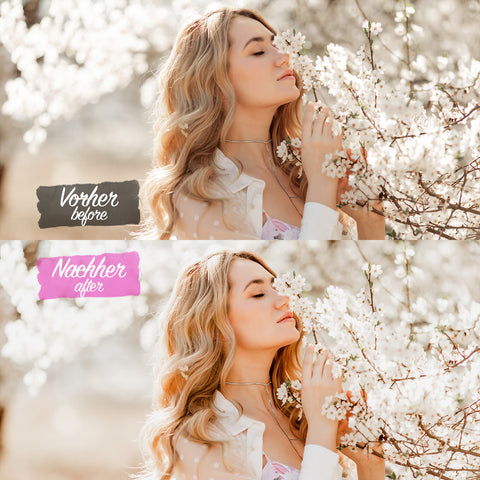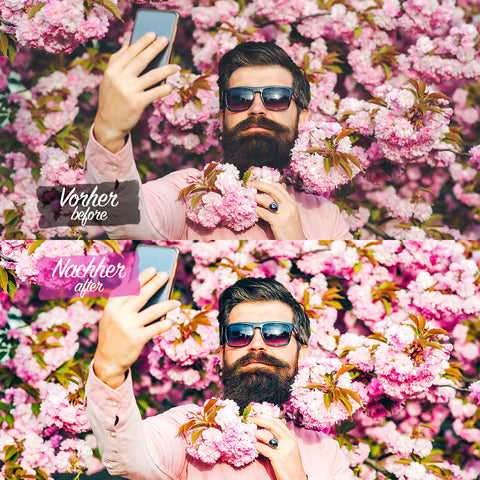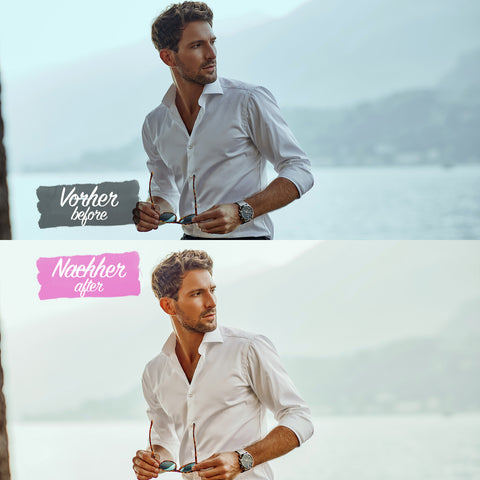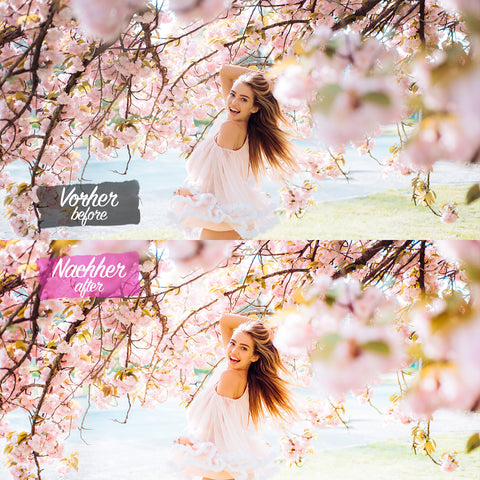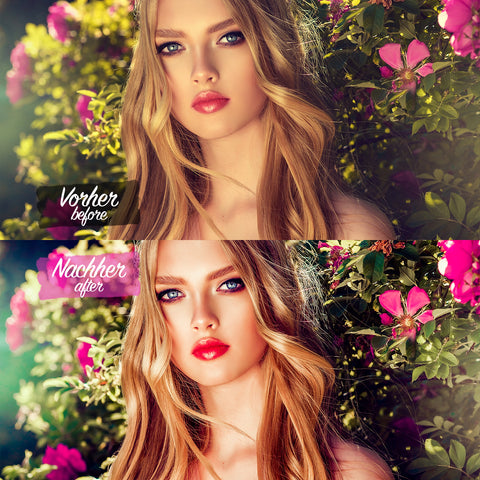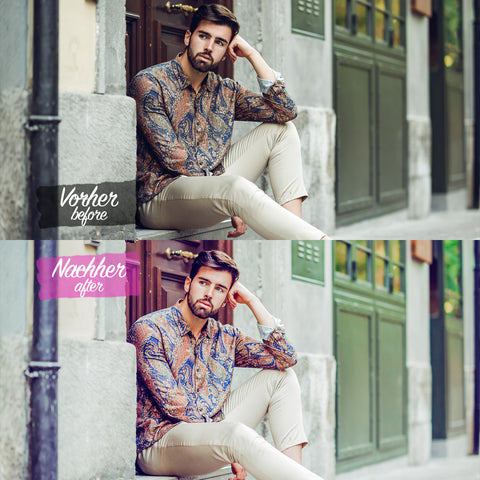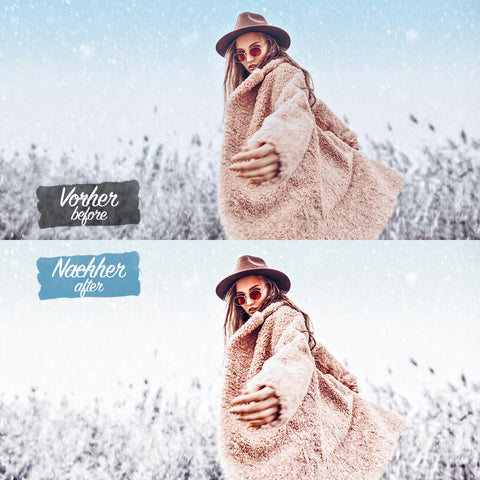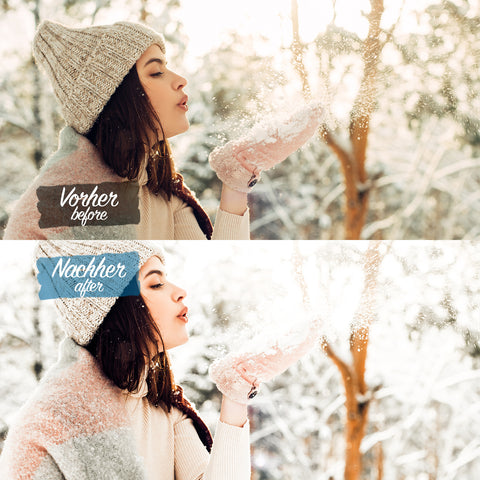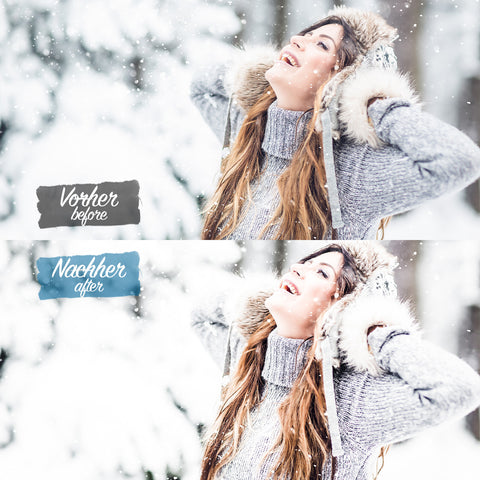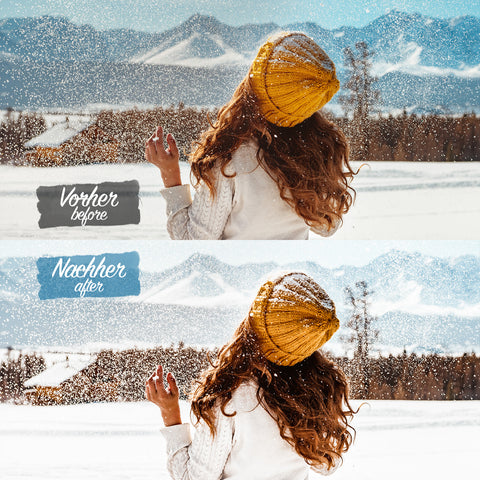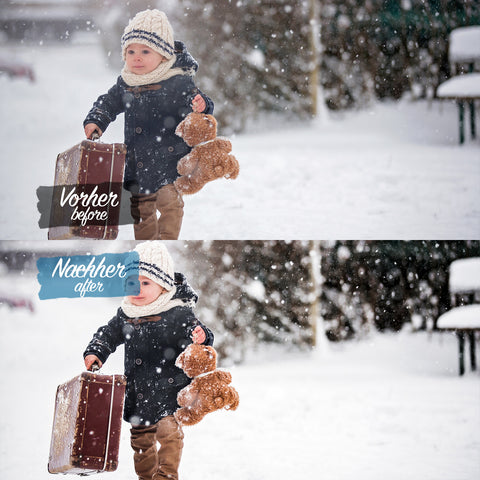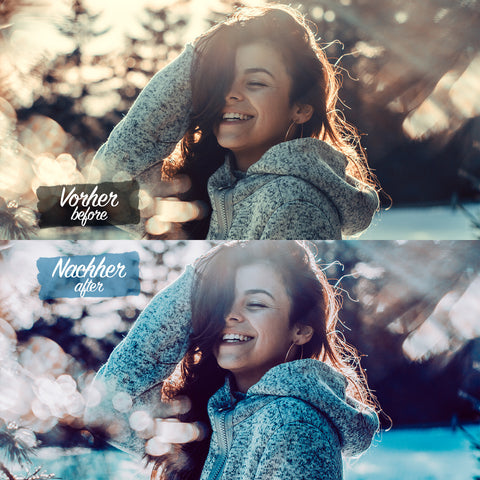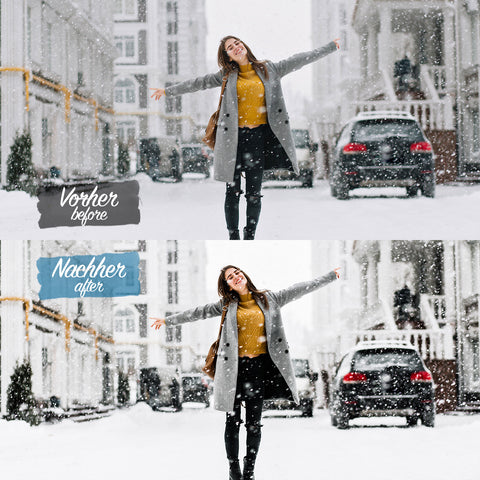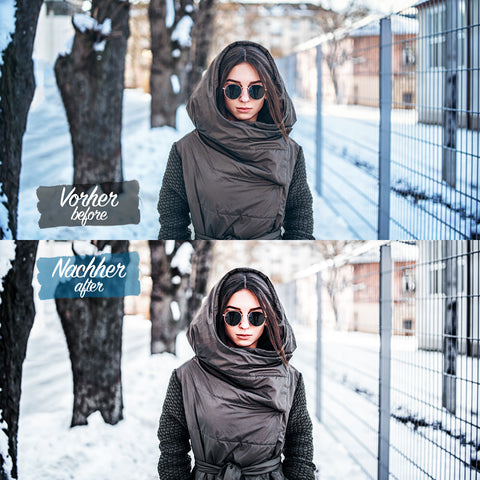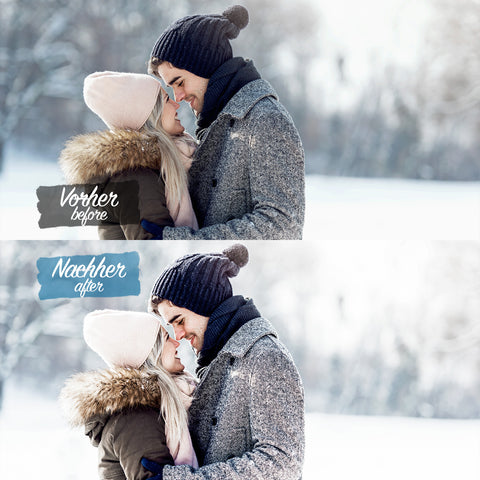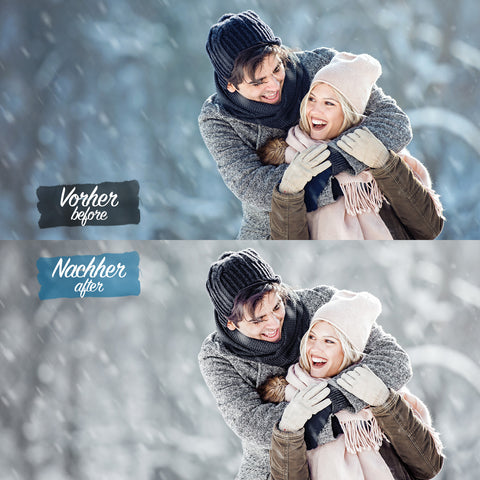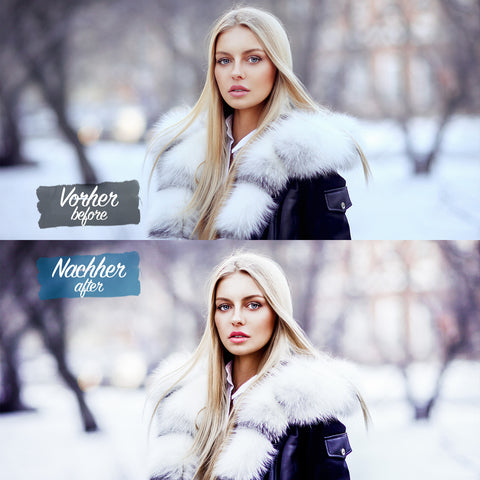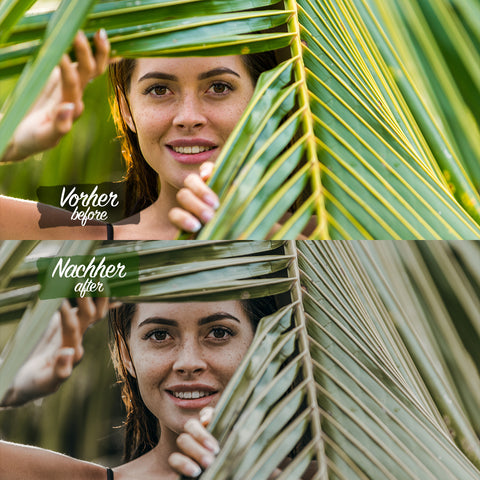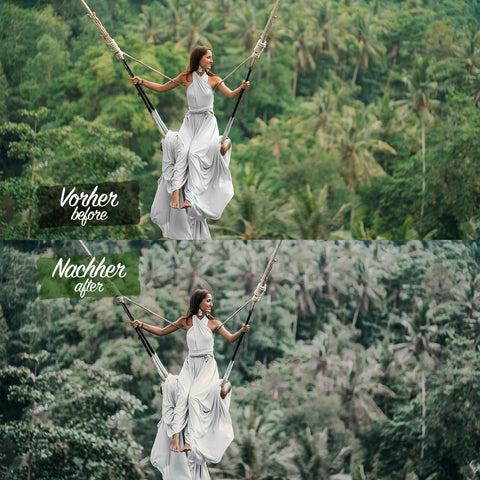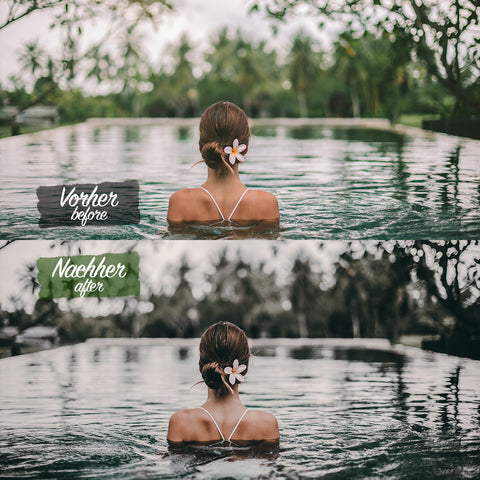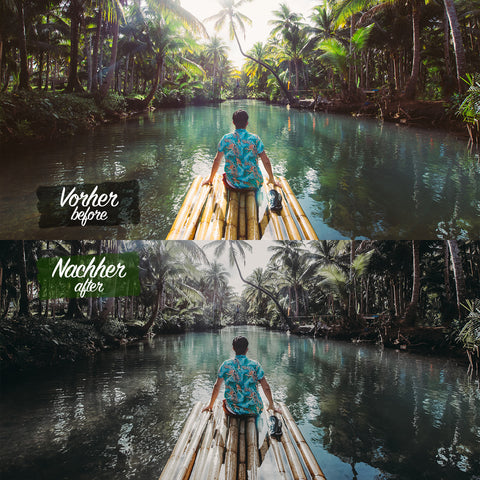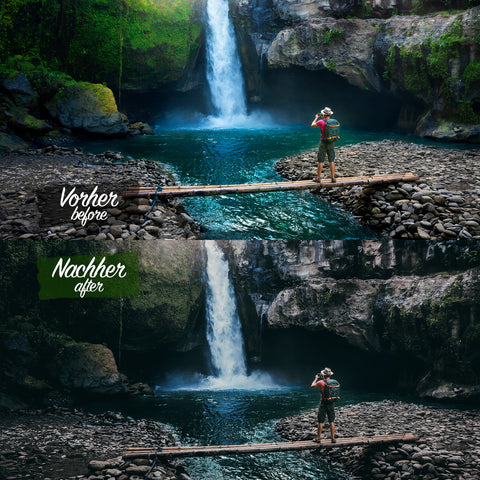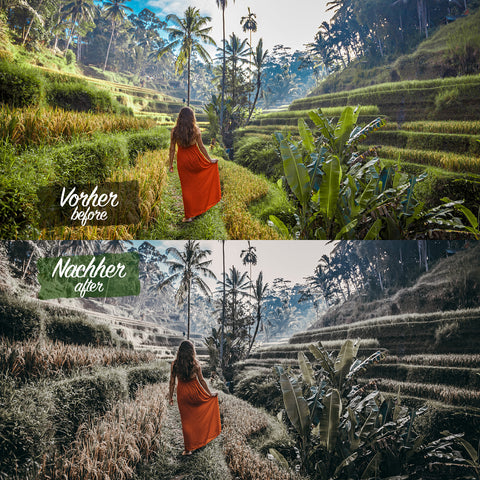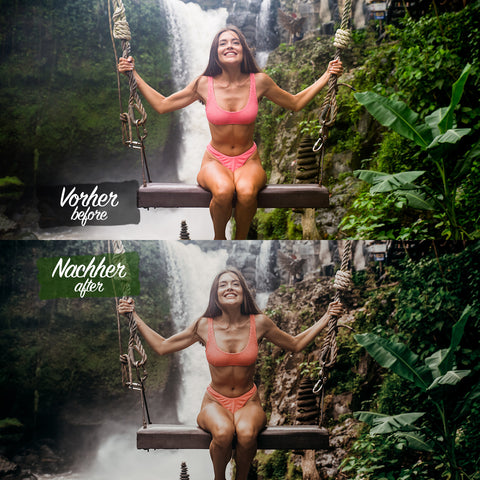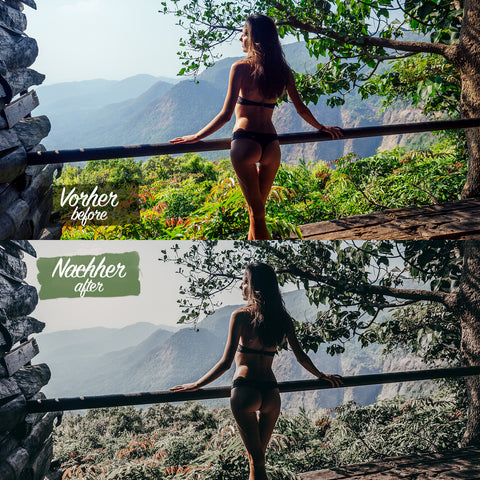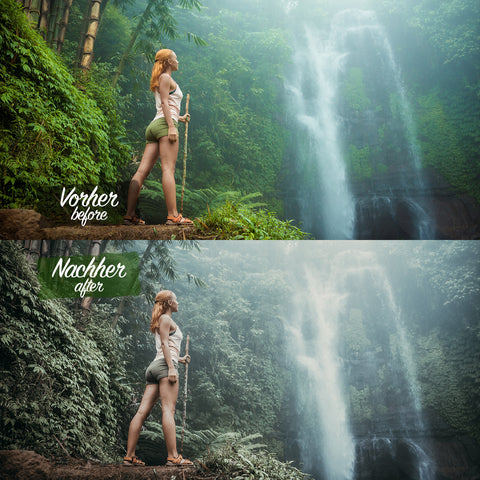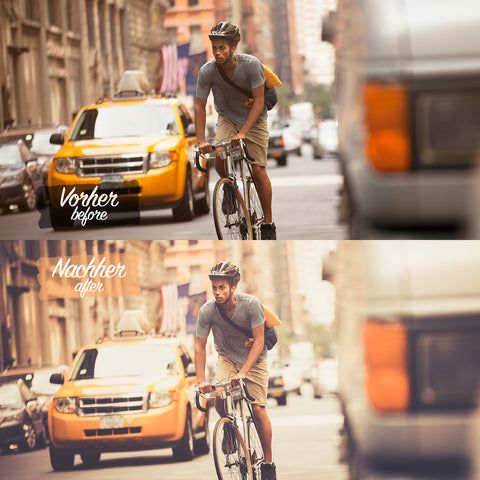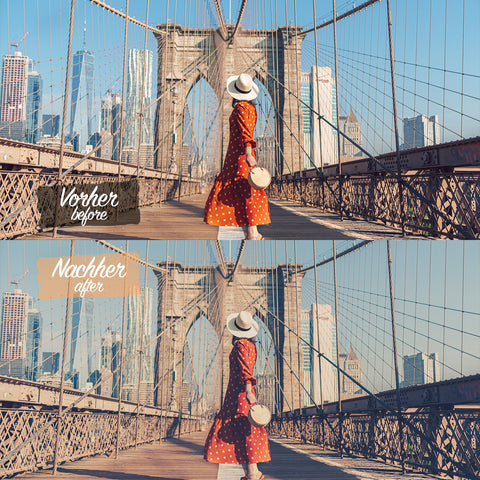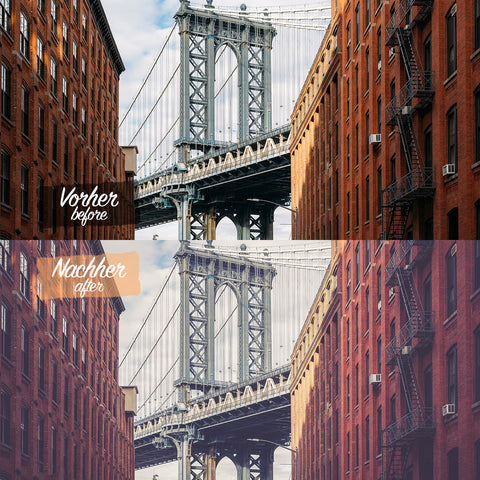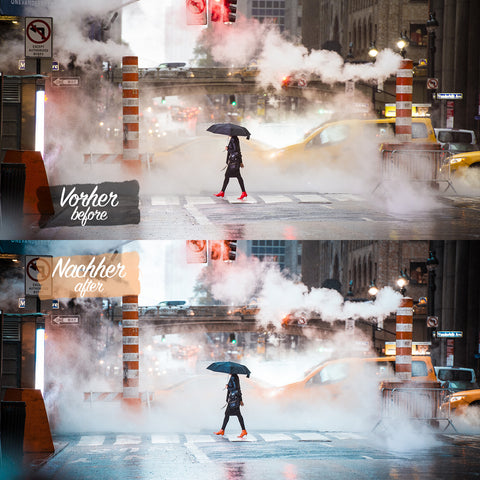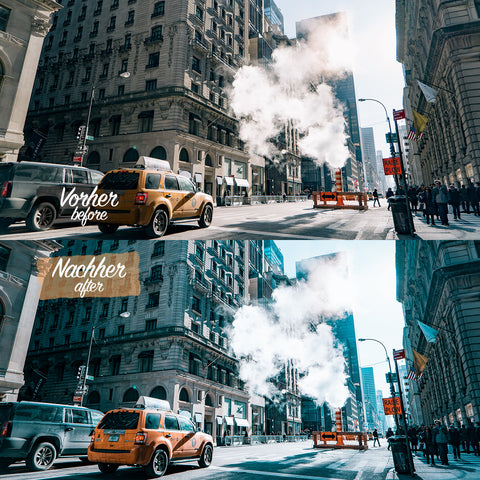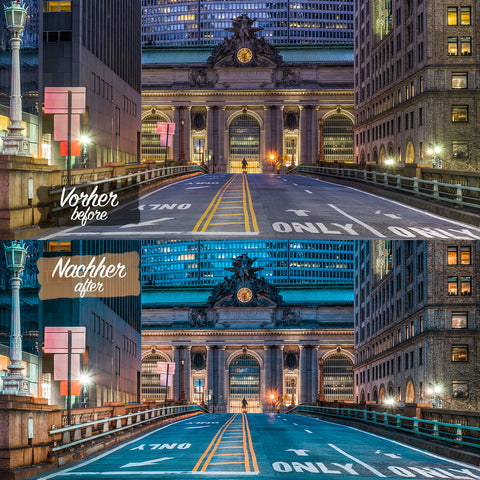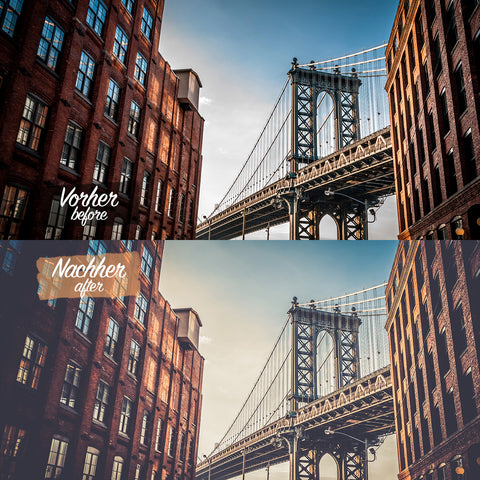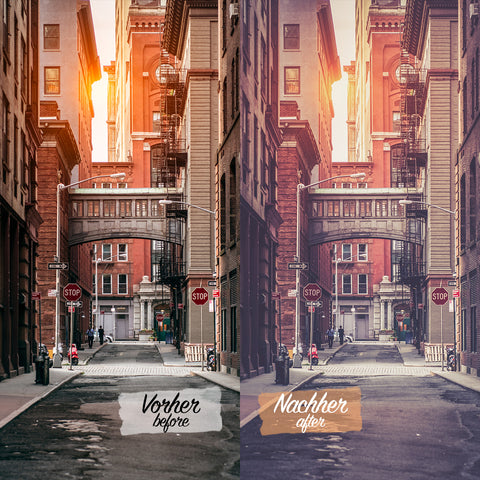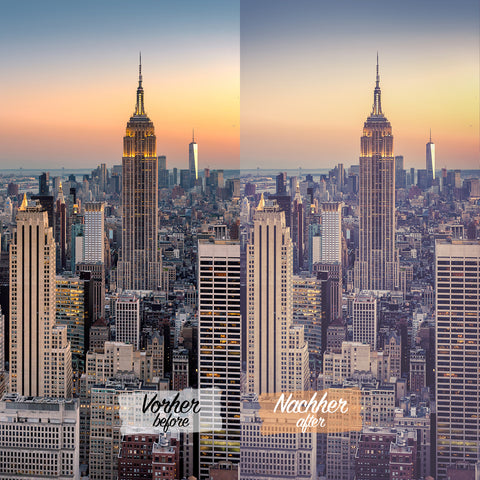 INSTA PACK - 34 Lightroom Presets
What is inside:
✓ 34 Lightroom presets
✓ Mobile version (.DNG), Desktop version (.XMP)
✓ Detailed Instructions (Online)
✓ Compatible from Lightroom Classic 7.3 + all CC versions & Lightroom Mobile
✓ Compatible with iOS & Android
$61.00
$91.00
you save $30.00
Best price of the last 30 days: 99.99 €. Lowest total price in the last 30 days before the price reduction. All prices incl. 19% VAT. Other countries may vary.
✔️ Live Support ✔️ Instant Download ✔️ Available 365 days

Why presets from Rollei Digital?
✔️ Developed by real professionals at Rollei: All Rollei Digital products were developed by real professional photographers.

✔️ 100% Perfect for Beginners: Our presets are easy to use. They're perfect for beginners and even pros looking for a quick and easy way to edit images on the go.
Benefits of Presets
✔️ Helps you create stunning photos with pleasing aesthetics.

✔️ Enhances any type of photo, no matter the shooting or lighting conditions.

✔️ Designed for Adobe Lightroom Desktop & Mobile as well as Photoshop.

✔️ Designed to work with RAW /JPG images.

✔️ No photo editing experience required.
installation Guide
Installing the presets is very easy. With the download you will receive a link to the detailed and illustrated documentation.
Download & Returns
After the purchase you will immediately receive a download link . You then have 365 days to download your files. Unfortunately, digital products cannot be returned . If you have problems with the installation or presets don't work, please write to us in the chat.